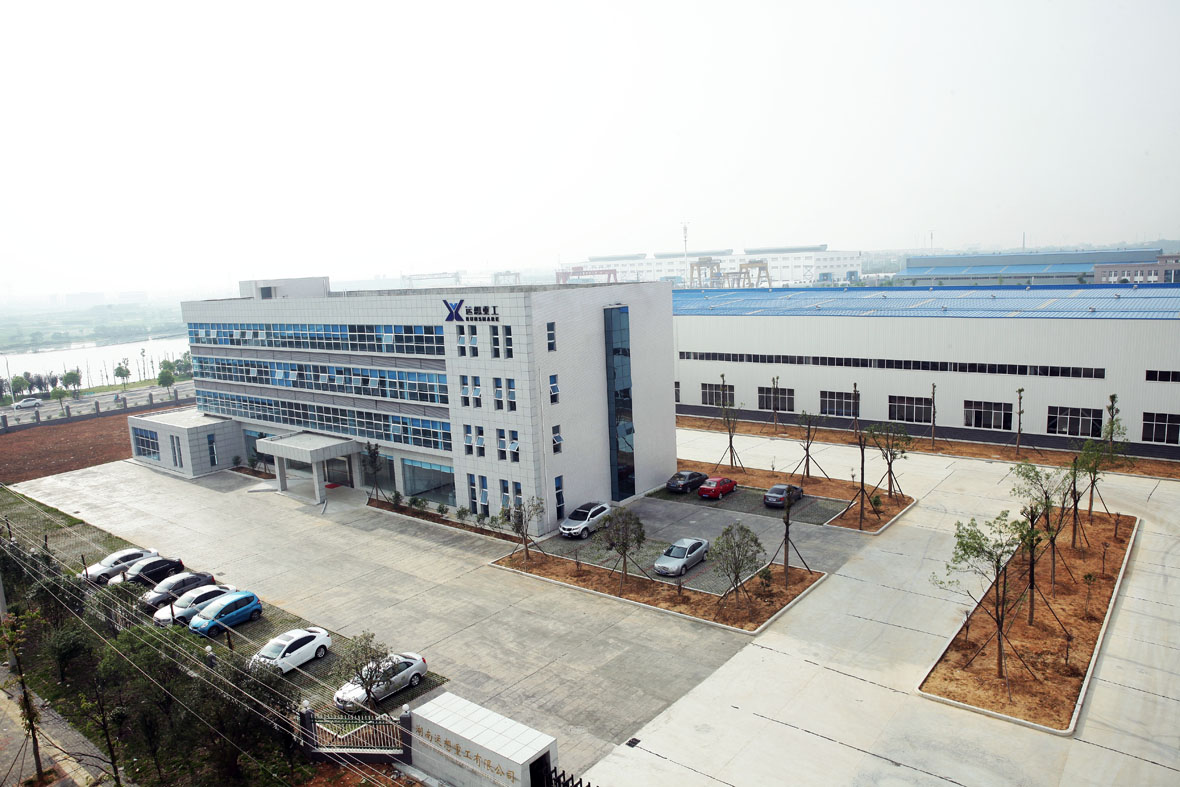 Hunan RUNSHARE Heavy Industry Company, Ltd. is located in Lingang new industrial zone, Yue yang,Hunan. We specialize in the development, manufacture, and marketing of aerial work platform,including telescopic boom lift, articulated boom lift, scissor lift, truck mounted platform etc. Our R&D team, whose members have explored, studied and developed construction machinery for many years, specialize in the aerial work platform. Runshare was the first to launch the world-level 30-40m aerial work platform in China. We have won more than 20 national patents, in addition to National Science and Technology Achievement Award.

Our main products are telescopic boom lift, articulating boom lift,scissor lift and truck mounted platform,which with the feature of superior quality,outstanding reliability, powerful lift capacity, and flexible operation. Our 6-45m aerial work platform are used in construction, municipal projects, power stations, shipyards, and many other fields, meeting the requirements of a wide variety of customer needs.

Runshare focus on product quality and innovation. We manage our company according to the GB/T19001-2008 quality management system, which ensures our increased efficiency and reduced costs. We provide our top notch products in accordance with the European Seiko standards, such as EN280:2001, Q/ADZV001-2008 and JG/T5101, ensure safety and efficiency of users.

Customer satisfaction is our ultimate goal at Runshare. Our products come with the reliable warranty and we can provide whatever customer support you may require. Welcome you to contact us for further information and look forward to cooperating with you soon!